One of the biggest regrets I hear from other moms is that NO ONE took photos at her birth. Baby pics? Yes. Mom working hard? Not so much.
Birth is an intensely physically and emotionally demanding experience. It's a journey, you're forced to dig deep into your core for the resources to persevere.
There's a pang of self-doubt… do I have what it takes? How am I going to make it through this?
You want to be able to reflect back on your innate strength and power and appreciate yourself for accomplishing something that's HARD.
Birth is incredibly empowering for women, and shouldn't be minimized in our culture any longer.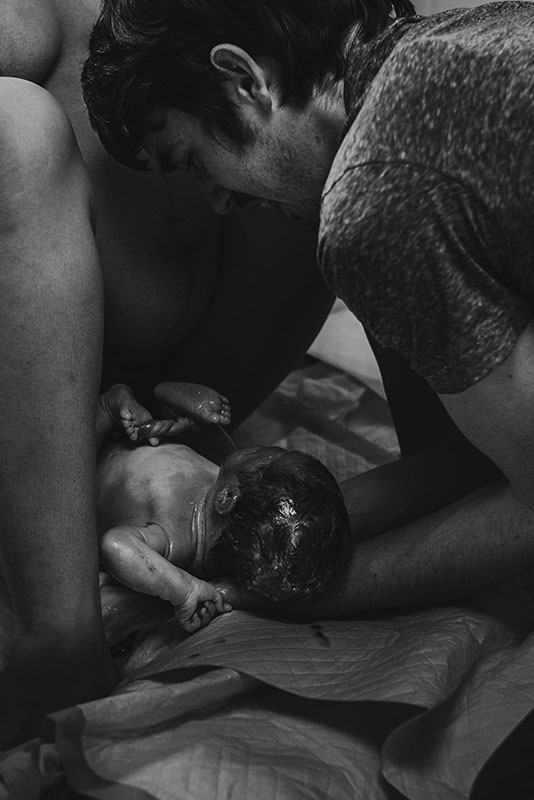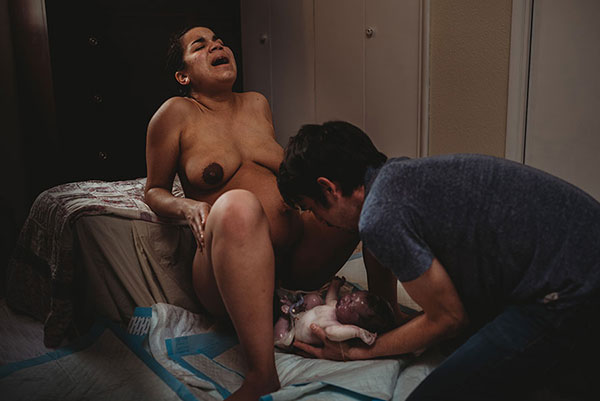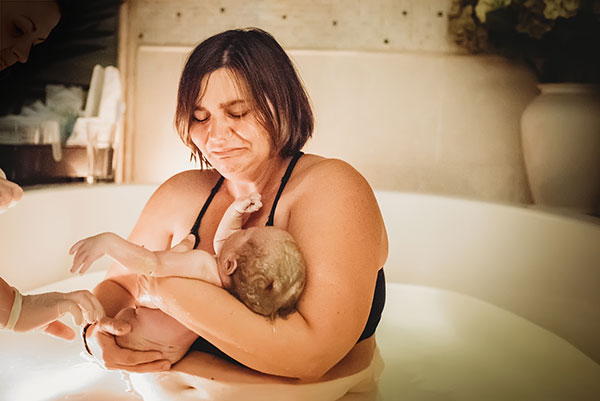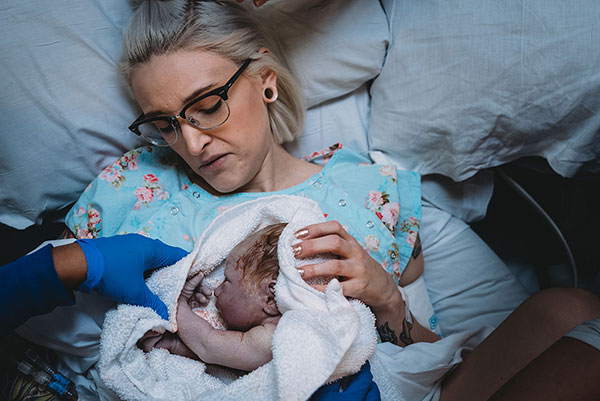 My Commitment Agreement to You:
I care about your birth experience.
24/7, day or night, weekend or holiday, I'm on call for your birth.
I go on call at 37 weeks until delivery.
Coverage from active labor until two hours postpartum.
All the best images are included and delivered digitally via online gallery.
In the off chance you have an extremely fast labor, I will get there as soon as physically possible and document the hours immediately following birth, plus a complimentary Lifestyle Newborn session in your home.
In the unlikely event of an emergency or illness, I contract an experienced backup birth photographer (you don't pay anything for backup services).
Images displayed online and on social media are used with permission; your privacy is paramount to me.
Here's The Plan:
Four easy steps –

Schedule a consultation. Let's talk about your wants, needs, & expectations.
We'll stay in close contact leading up to labor.
I'll join you in active labor to document your birth story.
Reflect on your birth images and realize, the raw strength and power lived within you all along.
Birth photography packages start at $1297.
Limited amount of births scheduled throughout the year.
Videography is available, please inquire.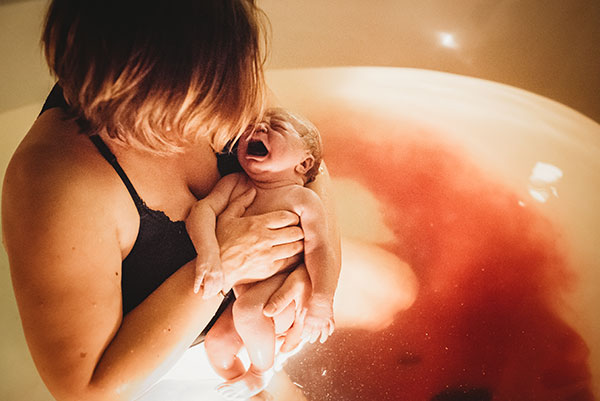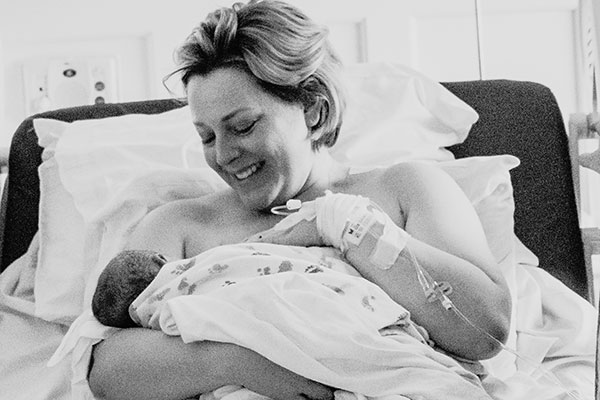 "Hiring Natalie was by far the best investment that we made. She is absolutely so amazingly talented. We WILL hire her again." – Jen V.
Between 1-2 hours in the comfort of your own home. Preferably within the first 2 days after baby's birth.
You can expect a mixture of lifestyle documentary photography, including candid interactions and real moments, plus family groupings, posed while smiling, and gentle baby-led naturally posed images.
Included: All of your photos professionally hand edited and color corrected, delivered digitally.
Lifestyle Newborn sessions start at $397.
Bundle with Birth Story and receive a discount on your Lifestyle Newborn session.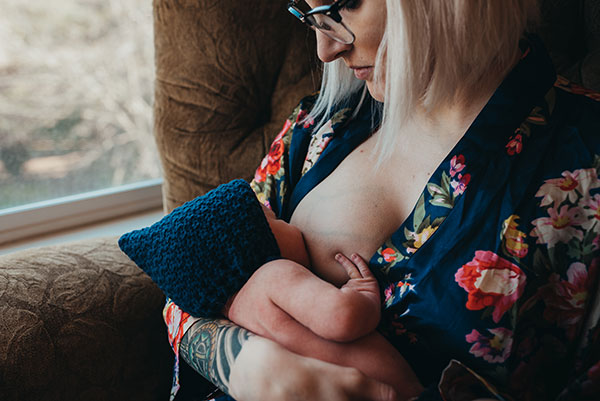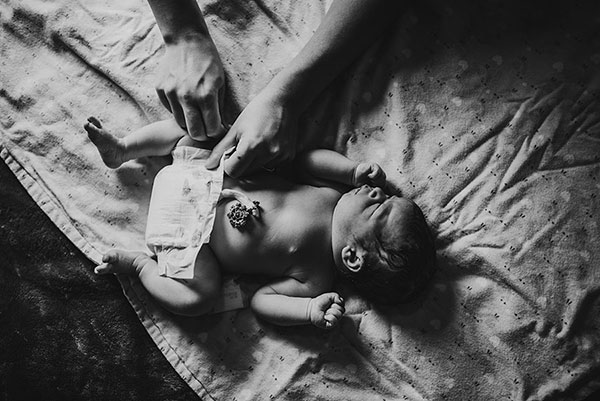 "Natalie captured my daughter in beautiful light. She went above and beyond and then some just to capture the best photos possible." -Rachel P.
7 things you HAVE to capture
at your baby's birth
(number 4 is my favorite)
Enter your email address below:
Email Me
nataliebroders@gmail.com
Call Me
(503) 389-0620
text is okay too!
Location
Portland, Oregon
and surrounding areas