A second time mom tells the story of her birth at Providence St Vincent hospital in Portland. She had a quick 4 hour labor, after just 7 minutes pushing her son was born on a snowy day in February. Read Annie's birth stories in her own words:
read more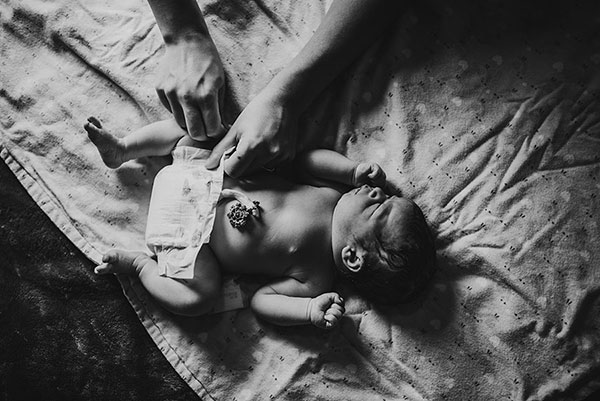 When a mother is informed and feels supported, her birth story can be incredibly empowering. This is the birth story of one of the most powerful mothers I know. Jasmine had a planned freebirth after a 43 hour labor. You can read Jasmine's home birth story in her own words.
read more
Top 5 Labor Positions Something I've noticed at a lot of births recently, is the tendency to labor upright. Kneeling, squatting, sitting, standing, when mamas are allowed to listen to their body, they continually choose to be upright. Here are the top 5 labor...
read more
My baby is strong and healthy. I trust my body. My belly is full of light and love. I am a strong and capable woman. I have patience. I have an open heart. My body knows exactly what to do. My baby feels my joy. I trust my labor. I am open to the energy of birth. I embrace the wisdom of my body. My body knows how to birth my baby.
read more