My first baby was born at Andaluz Waterbirth Center in Portland under the care of a midwife team. It was one of the most empowering experiences of my life, but it didn't start out that way! When I found out I was pregnant, I was super freaked out and afraid about giving birth. I started reading every childbirth book I could get my hands on and attended Bradley Childbirth classes with my husband, Derrick. To this day, we tell everyone about how Bradley shaped our ideas about birth and birth experience!
After I figured out how freaking cool birth is and discovered how confident I actually felt in my own body's ability, I decided my second baby should be born at home. My water broke at 2:30AM (k, seriously, why is always 2:30AM?) and my baby girl was born in a blue inflatable birth tub in our living room. It. Was. AMAZING!!!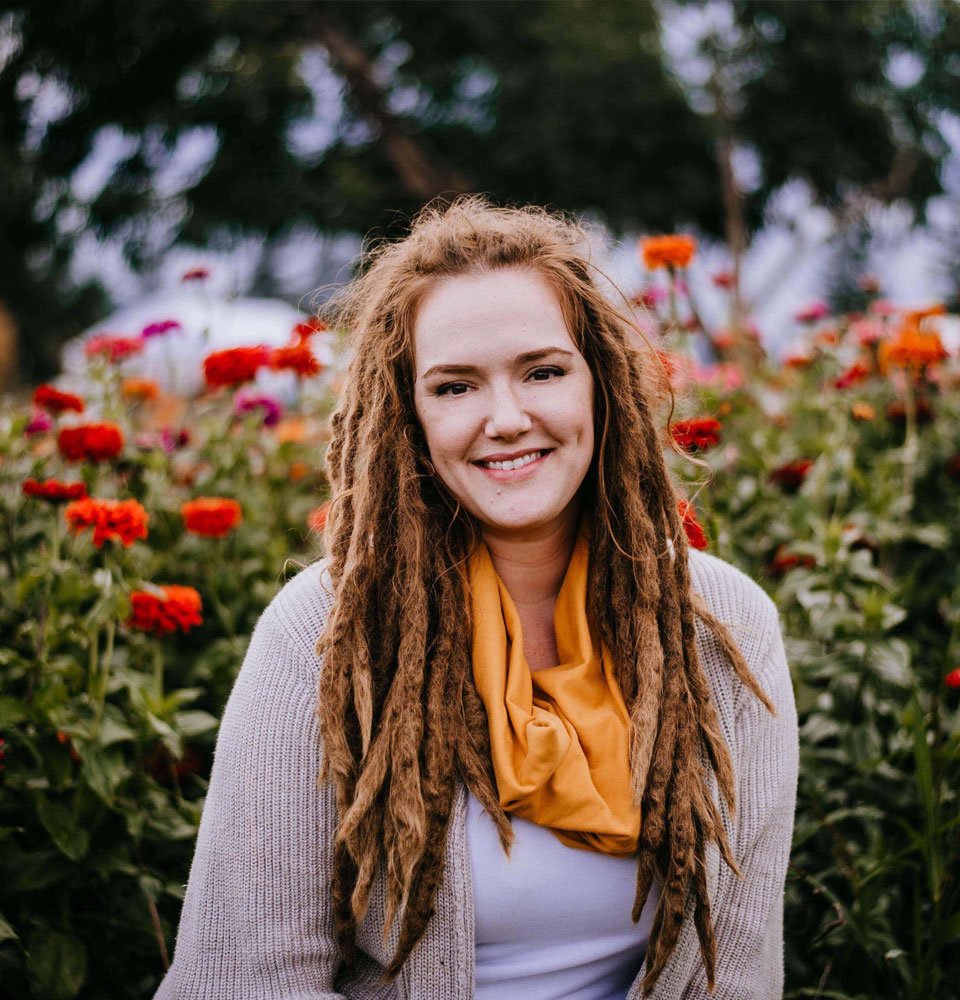 Raises rare chicken breeds
Breastfeeding support group leader
Thinks cloth diapers are the bomb
Drinks two giganto mugs of coffee a day
Loves to cook meals from scratch
Grows organic veggies, fruits and berries
Supports small farmed locally raised meat
Thinks Gordon Ramsay is the sh*t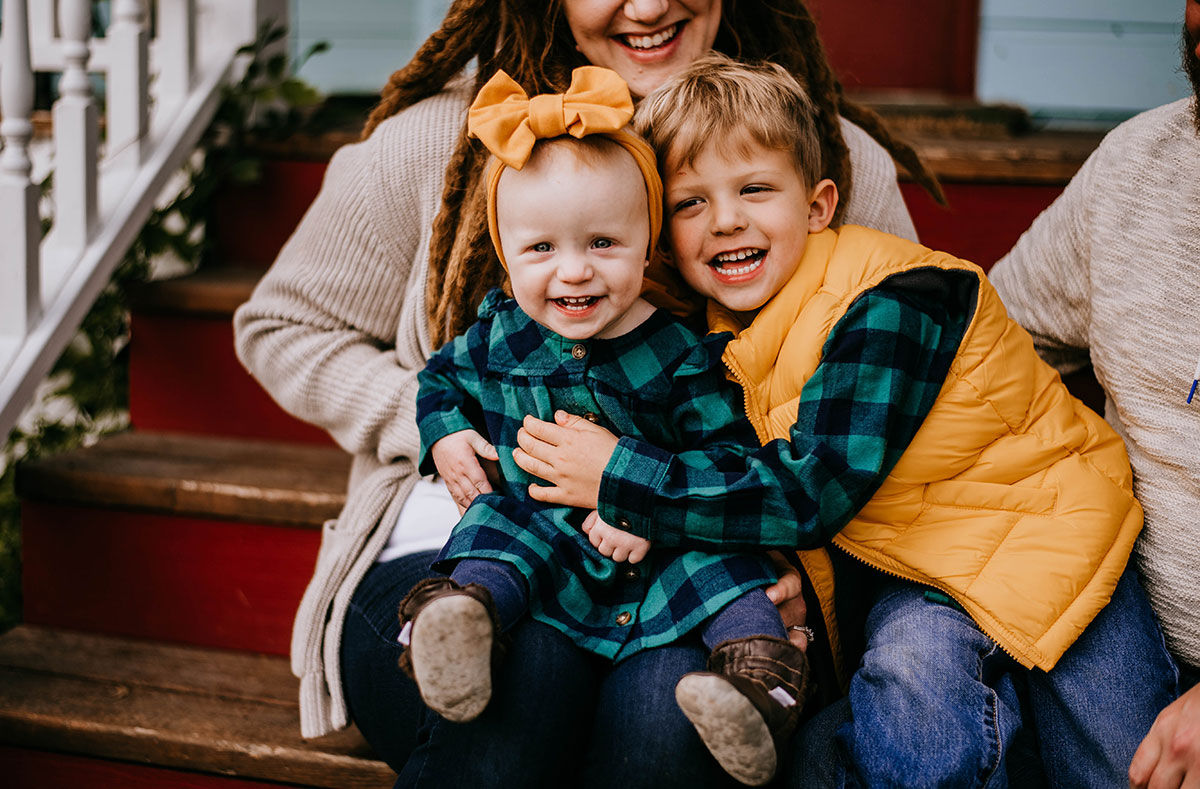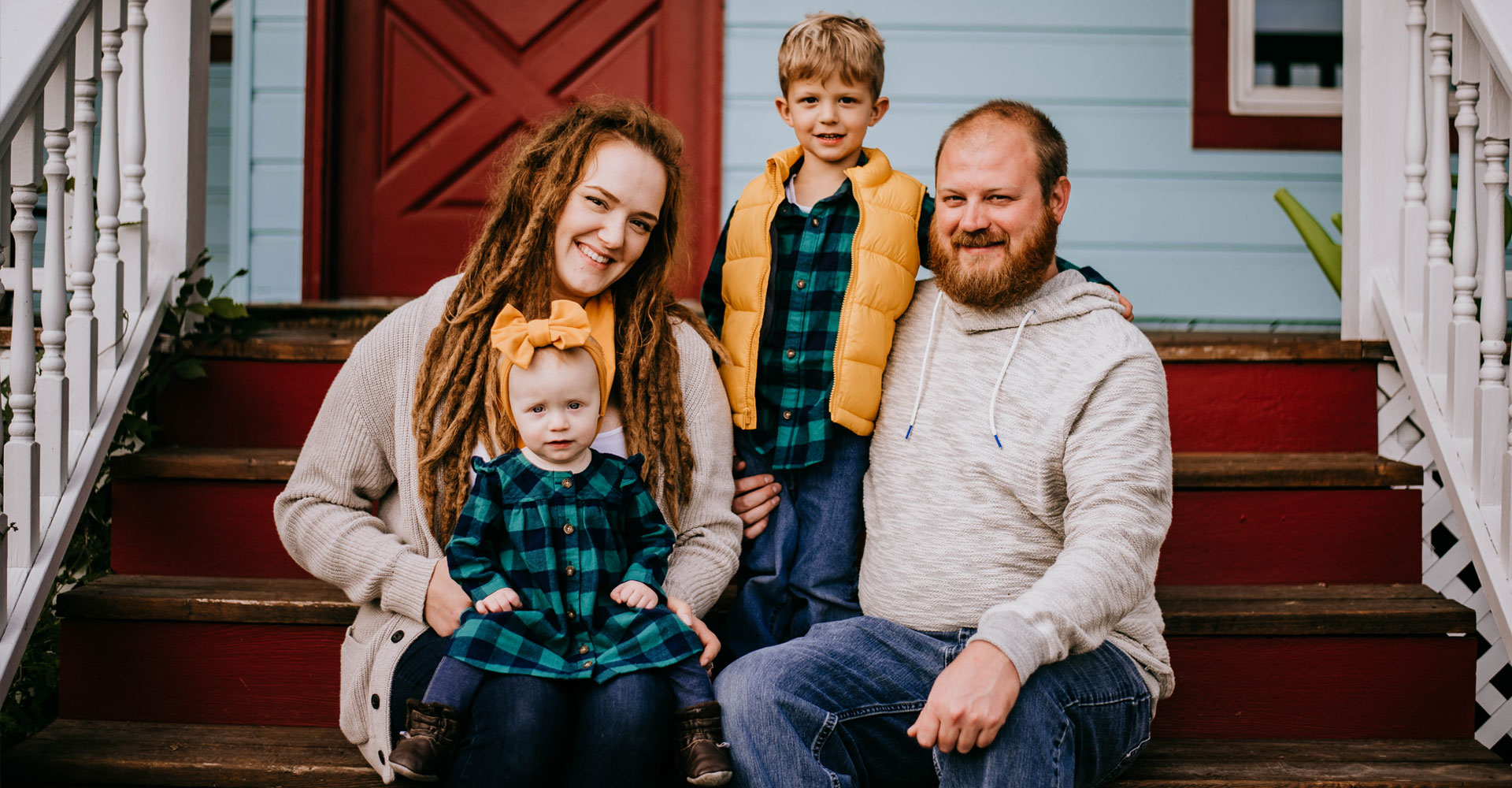 Portraits of Natalie and family are provided courtesy of La Bella Vita Photography.
I live right outside Portland on a little bit of property in St Helens, a small town where my husband Derrick grew up. We have a few acres, around 100 chickens, three goats, two cows, and a Livestock Guardian Dog named Ina May.
Derrick and I are proud to provide home grown organic vegetables, locally farmed beef and poultry for our family.
We homeschool our two kids using a modified Waldorf curriculum called Oak Meadow.
I'm an active member of my local community and a founding board member of a nonprofit, MOM of Columbia County. I help facilitate monthly breastfeeding support meetings, organize skill building classes for moms, and community outreach including holiday meals, toy drives, and free clothing swaps for families.
My days are spent working from home, caring for our children, preparing home cooked meals, and tending the farm.
7 things you HAVE to capture
at your baby's birth
(number 4 is my favorite)
Enter your email address below:
Email Me
nataliebroders@gmail.com
Call Me
(503) 389-0620
text is okay too!
Location
Portland, Oregon
and surrounding areas