Hi, I'm Natalie. I'm a birth photographer, videographer and doula serving Portland, OR and the surrounding areas.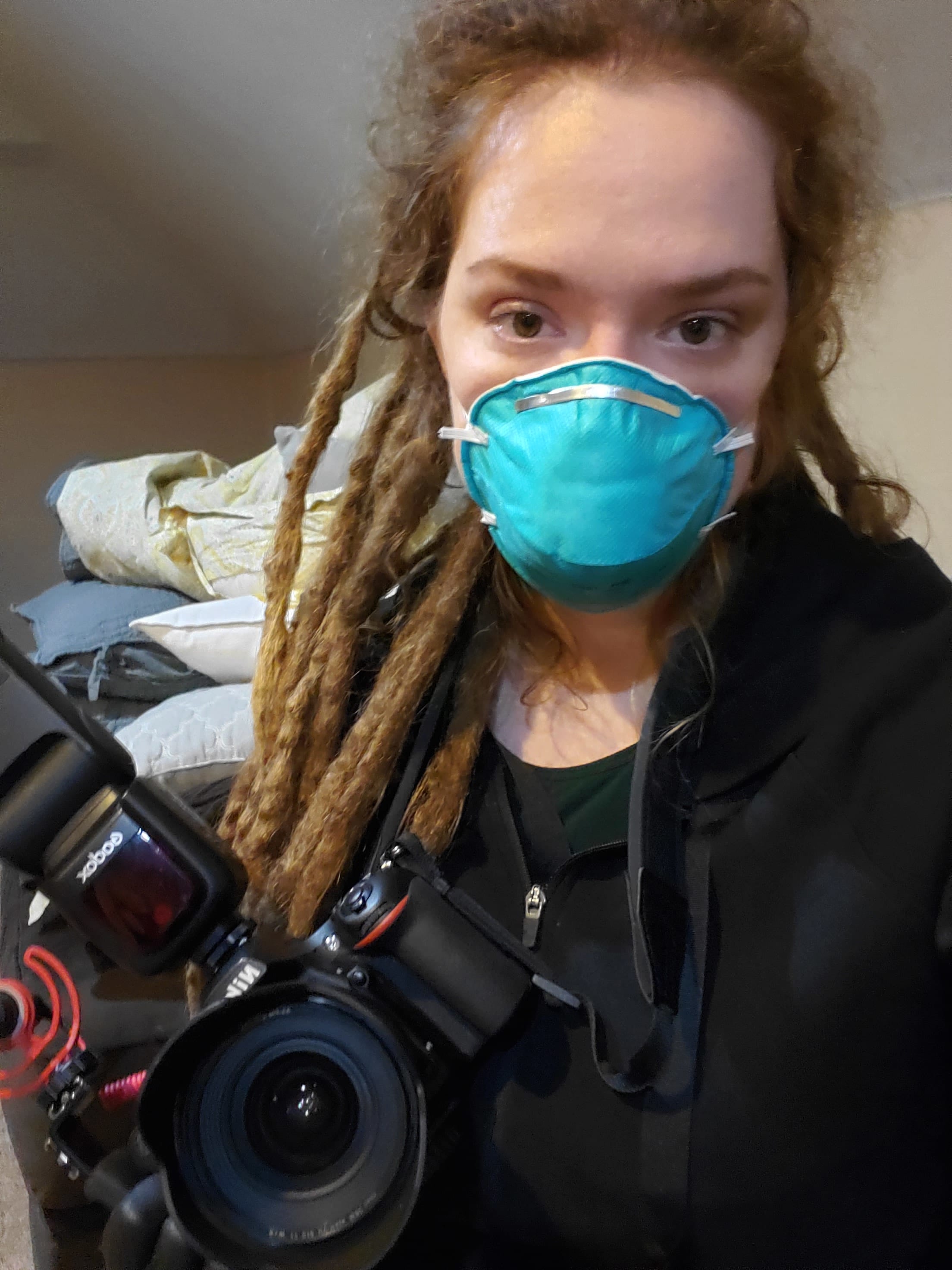 I wanted to let my clients and their midwives know everything I'm doing to keep myself and my birth clients healthy, so I put together this list.
My intention is to build trust and let midwives and birthing people know how seriously I'm taking my own health and viral prevention.
Precautions I'm taking before the birth
We have chosen to stay isolated at home since March 7

because I work around birthing people
My kids are homeschooled and my husband is on furlough
We use grocery pick-up instead of going into the store
We live in a small farm outside of town
We grow our own food and raise our own meat
Moved all my birth client meetings to video calls
Communicating with parents and midwives about these precautions in advance
Precautions I'm taking at the birth
I sterilize all my equipment
I sterilize my birth shoes after each birth
I change my clothes when arriving/leaving
I wear a mask and gloves
I invite providers to take my temperature upon arrival to confirm no fever
If I were to have any symptoms, I pay a contracted backup to go in my place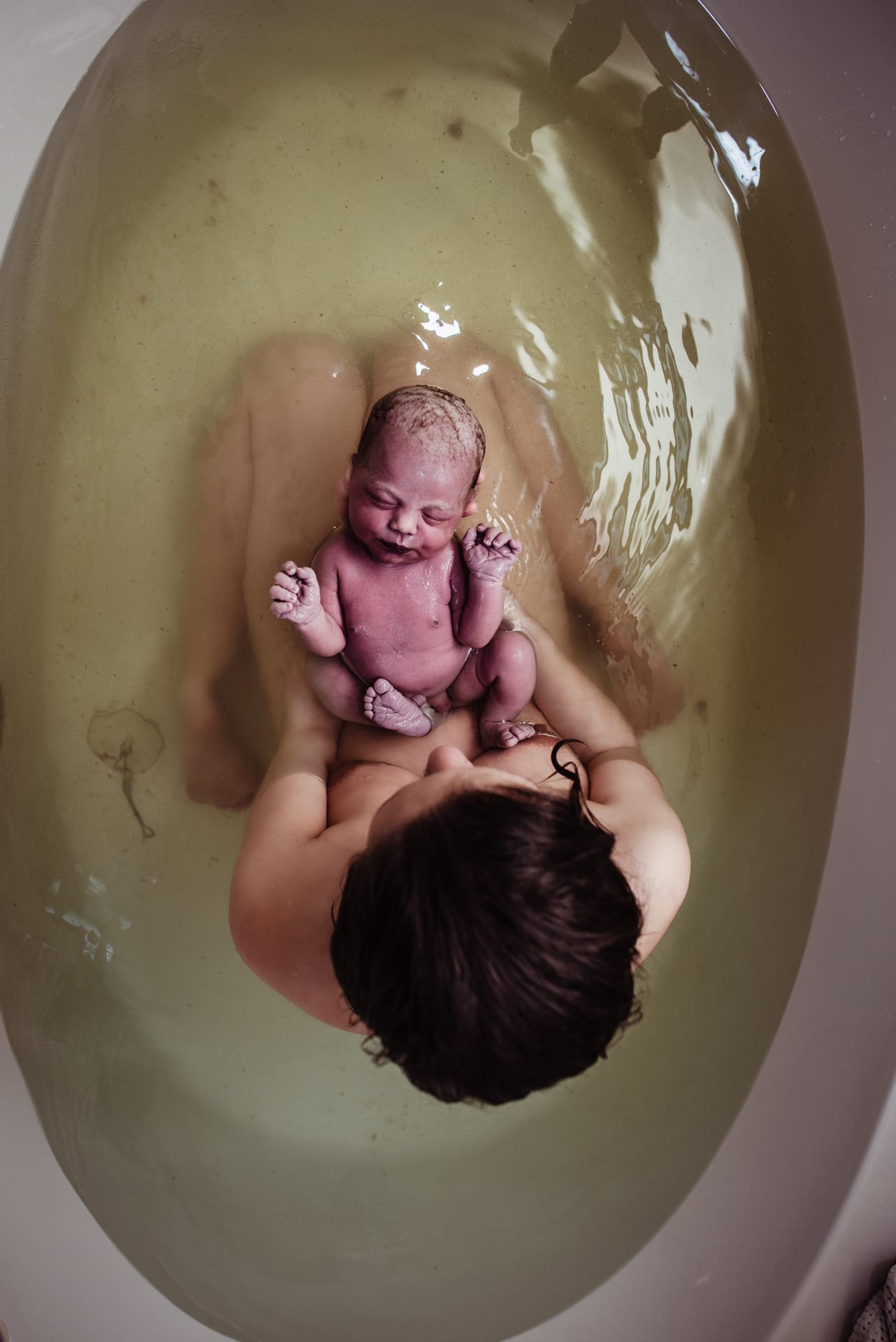 Lifestyle
My family and I are very privileged to live on a bit of property where we can get outside our home to release our pent-up energy.
We have been spending a lot of time outside on our farm, barefoot in the grass trying to connect to mother earth and digging in the garden.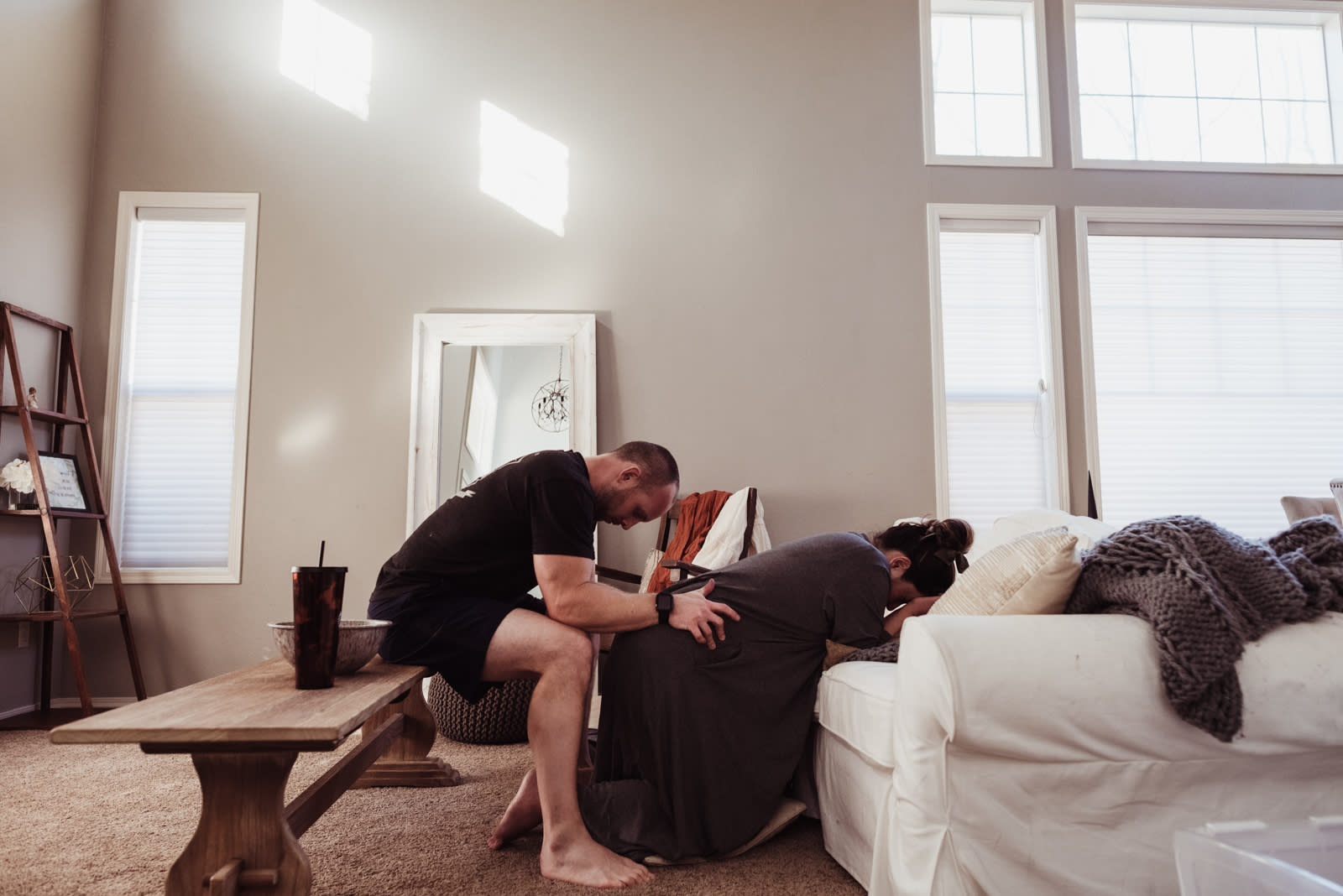 Hospital Guidelines
As of this writing, some Portland area hospitals are allowing 1 person in the room with birthing people. 99% are choosing to have their partner present.
Some Portland area hospitals have recently updated their visitor policy to 1 partner + 1 doula.
I am offering virtual doula support to hospital birth clients. For birthing people without a partner, or whose hospital allows partner + doula, I am still working as a doula for these hospital births.
Photography clients planning a hospital birth may still have the day documented with a Laboring At Home session + Coming Home session.
Home Birth or Birth Center
I am still attending home births and birth center births, given the precautions above.
I'll communicate with your midwives about the steps and precautions I'm taking in order to build trust before you're in labor.
I ask that my clients give me the same reassurances I'm offering them: please make every effort to limit social contact before your birth to limit the chance of exposure to me
At your birth, I won't shake hands or hug. Sorry – I know, it's really tough. I'm a hugger!
Flexible Payments
Most clients choose to spread their birth photography package out into monthly payments preceding their birth, with balance paid in full by 37 weeks (when I go on call for you).
Because this is a special circumstance, I'm offering to extend payment plans for families who request it.
I know this is a time of financial stress for many families, and I passionately feel within my heart that NO ONE should miss out on having their birth documented because of financial reasons.
With balance paid in full, you'd receive sneak peek images 24 hours after birth, and a full gallery in 4-6 weeks.
With an extended payment plan, you wouldn't receive any images until the balance is paid in full.